Greetings,
If you can't play a real outdoor table tennis game - for whatever reason - you should find something pretty equivalent right here.
Table Tennis - World Tour is an exciting Ping Pong game

with realistic fully 3D graphics that will enhance your rainy boring afternoons.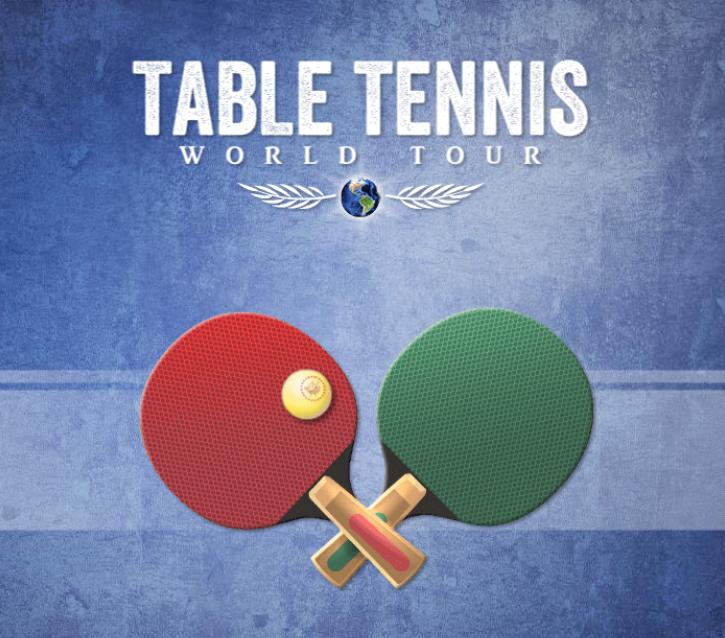 If you haven't played this game yet, you're missing something.
In this game you participate in a big international championship and you will have to confront opponents from different countries and different levels.
The Ping Pong rules are exactly the same as in real life. Each player has two serves in a row, a match ends when one player has 11 points with at least 2 points in the lead. If the score is 11:10 the match continues until one player has achieved a 2 point lead. During this overtime the players alternate after every serve.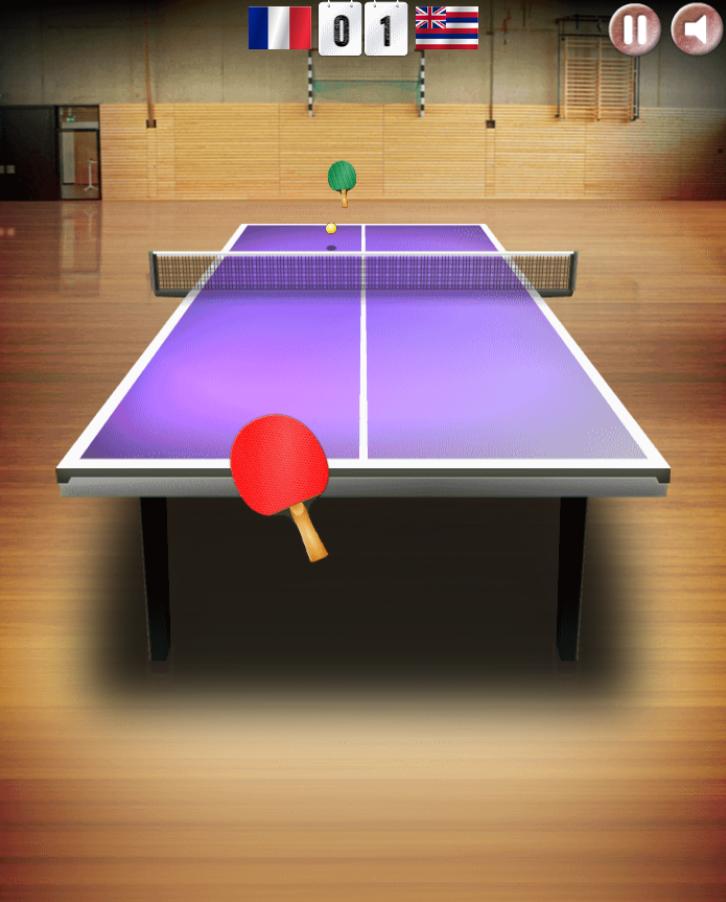 Thanks to realistic physics, the sensations of a real ping pong game are quite impressive
Ping Pong is one of the most practiced sports in the world. Not only in China, where it has been declared the national sport, but in all countries around the world people play Ping Pong for fun or on a competitive level. With our HTML5 Table Tennis game you will have both, a lot of fun and a nice competition while trying to beat all the other countries from around the globe on a Table Tennis World Tour. You simply choose the country you want to play for and then start your journey to become the best Ping Pong player of them all!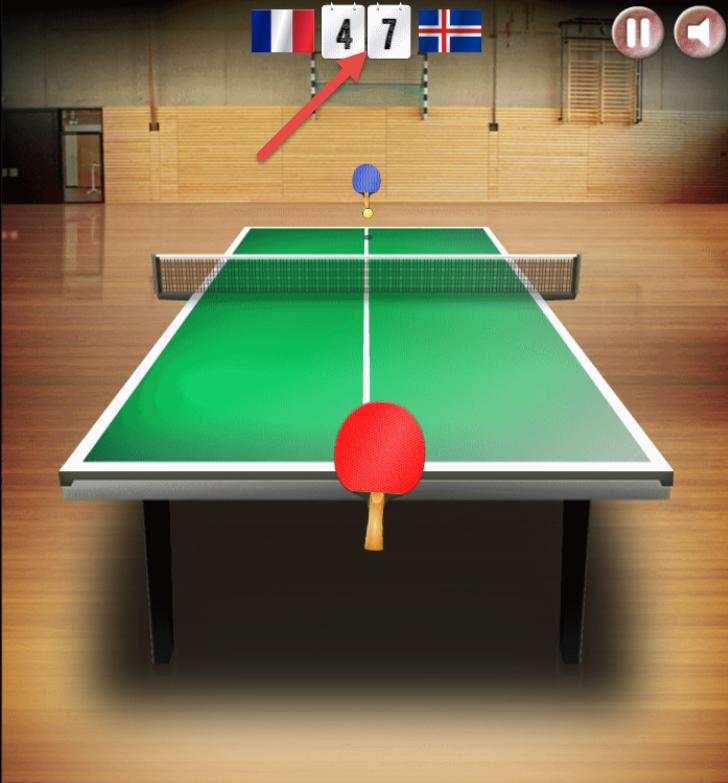 That moment when you start to sweat because your opponent is better than expected
You control your bat by swiping your finger or with the mouse cursor. The faster you swipe the harder you will hit the ping pong ball. Since this control scheme feels just natural, our Ping Pong app allows you to do everything you could do in real life. Surprise your opponent with a heavy power smash or throw him off guard with a vicious undercut. Learn to use the whole table and place your shots as precisely as possible!!
Be aware: the further you progress in Table Tennis World Tour, the more experienced and tough your opponents will become.
If we could regret that this game is not a multiplayer game, be sure that the AI, far from being silly, will not be defeated easily!
Oh and cherry on the cake, this game is also fully playable on any mobile devices

Will you be able to be the World Champion? Let us know in comments!
Did you like the game?
Yeaaah!
Not bad
Could be better
Meh.