Hey! Do you like Battle Royale? Let's talk about it!

Play right now in Sunny Tropic Battle Royale on Y8 only free!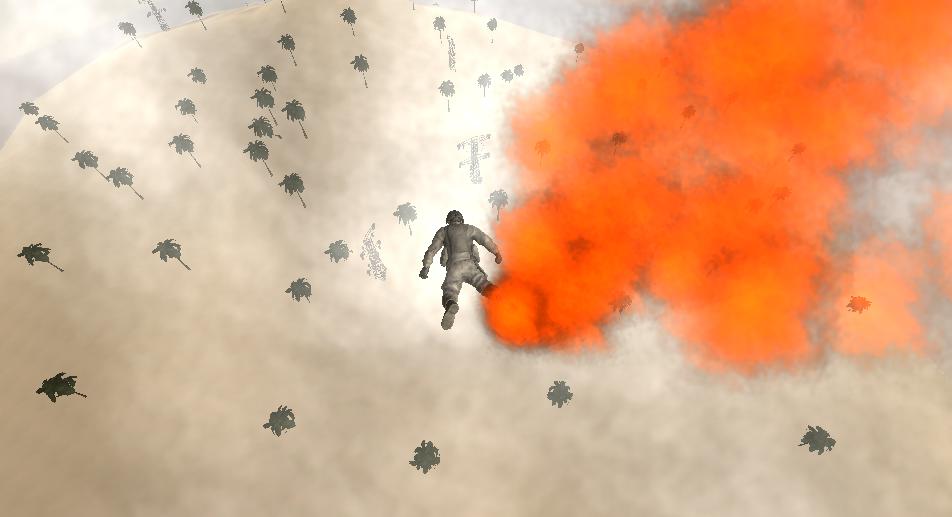 Now i will teach you how to survive in Battle Royale, 3 basic rules!

Choose the best landing place
Find a weapon, if your enemy has weapon and he is alone - kill him!
Shoot in the head!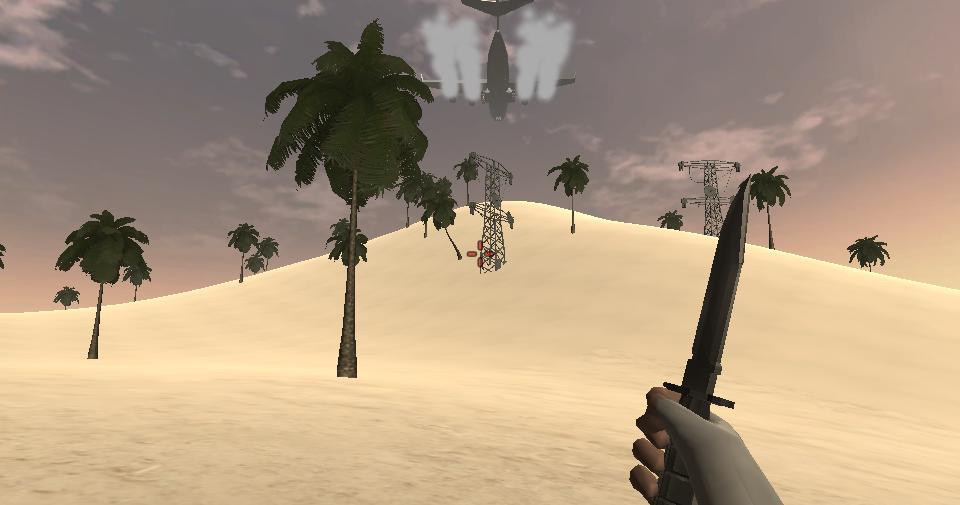 Good game for training survival Battle Royale skills. Take TOP 1 and show your best result in leaderboard of Y8. Popular First person shooter game on Y8 - You were deployed in a tropical island. Your mission is to infiltrate the base camp and kill all the enemy and survive!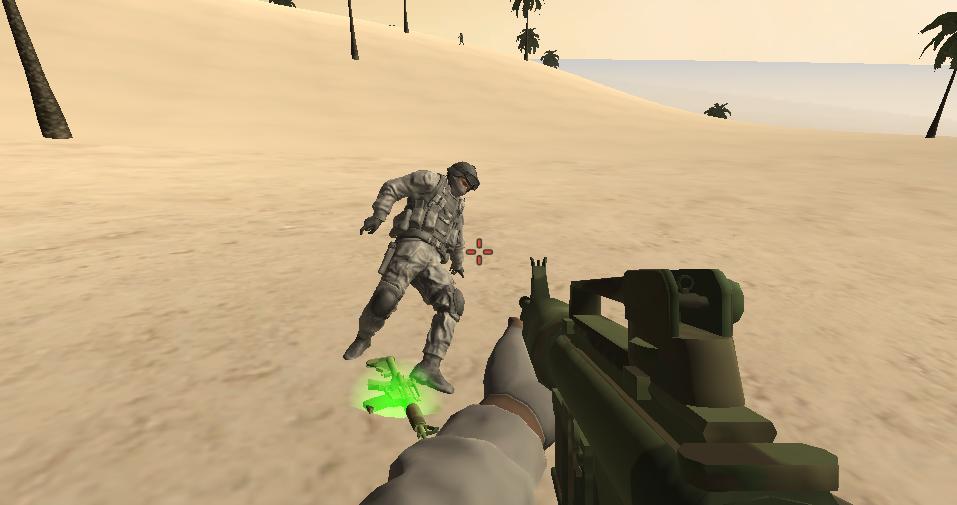 Well, I think you ready for Battle Royale! Let's start this game Sunny Tropic Battle Royale. Waiting for your comments for discussion.

Do you like Battle Royale?