Hi guys
Spiders Arena 2, the new 3D WebGL FPS Survival game from Y8/id.net is out now!
Are spiders scaring you?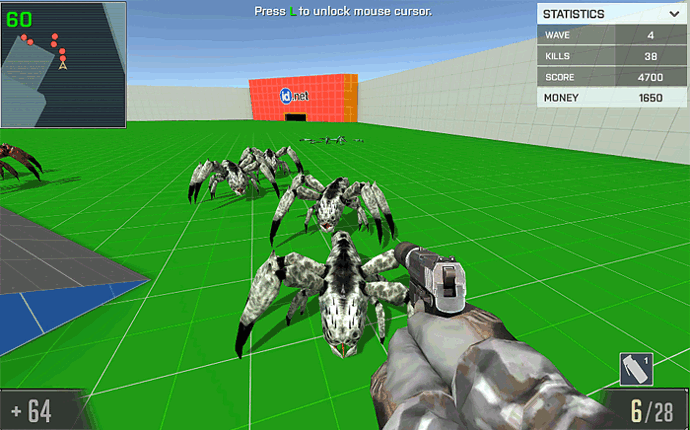 In Spiders Arena 2, the goal is simple : You must take a gun and survive as long as possible!
You will kill hordes of spiders of course, but they are not your only enemies: explosive arachno-bots and flying orbs armed with submachine guns will try to kill you too!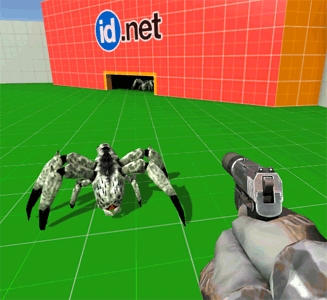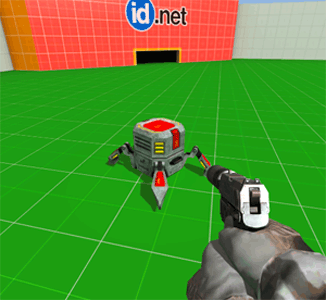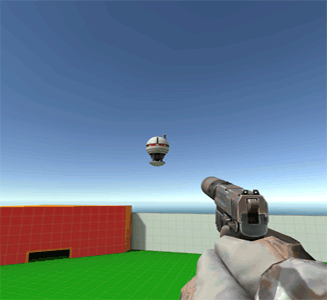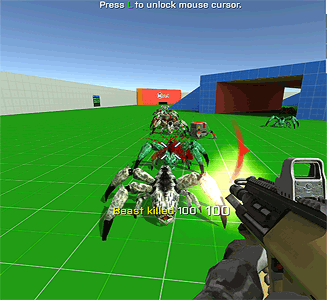 The more waves you get, the more money you'll earn to buy new weapons, ammunition, or grenades.
I hope you will enjoy playing Spiders Arena 2 ! Try to get all achievements and the best highscore! Good luck!

Gameplay Video: