Greetings,
I can also allow you these quiz and educational games here, now i can also allow only every these games, so you have a smart brain!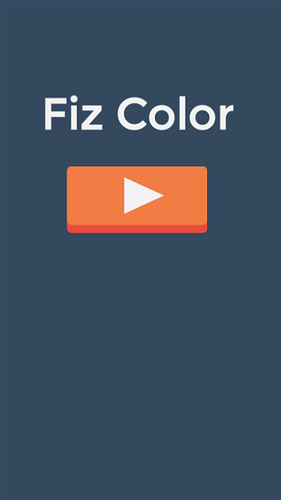 I can quite play this!
You can also play this game when you easily read it, but the chance is to answer the right color! It's really Easy!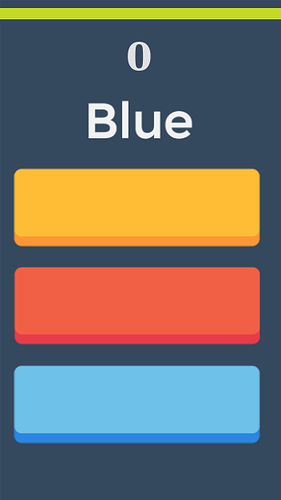 Wow! Good one!
You can also answer before the time runs out, Good Luck!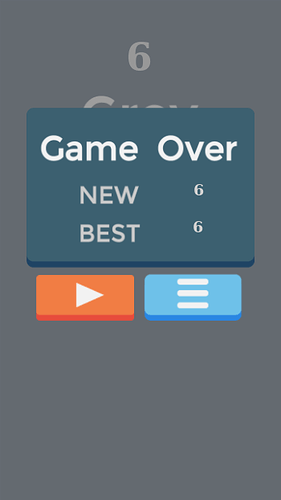 Wow! My new record!
You can play this smart game!

Play Now, Without Flash!

Do you like this game?
Yes!
Could be better
Never mind
No…