Hello,
I have these following top best one topics, there it is!
These are my powerful, but much powerful moments.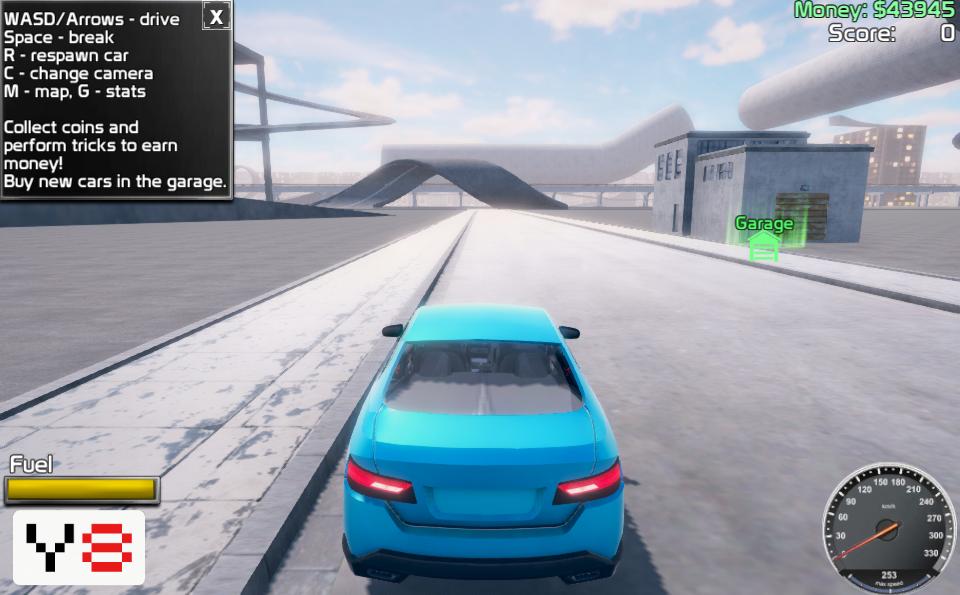 Unpredictable skill with no stress!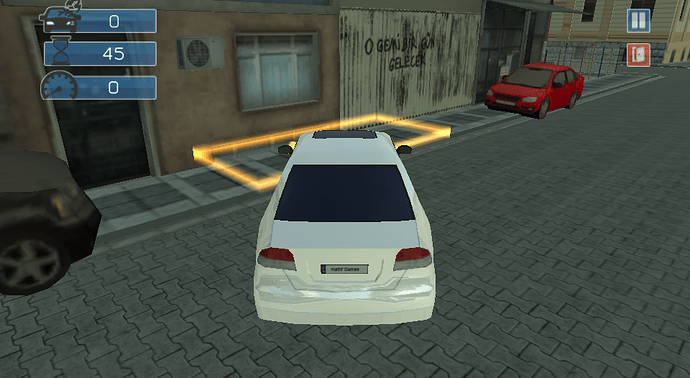 The best topics, that i have, is more
POWERFUL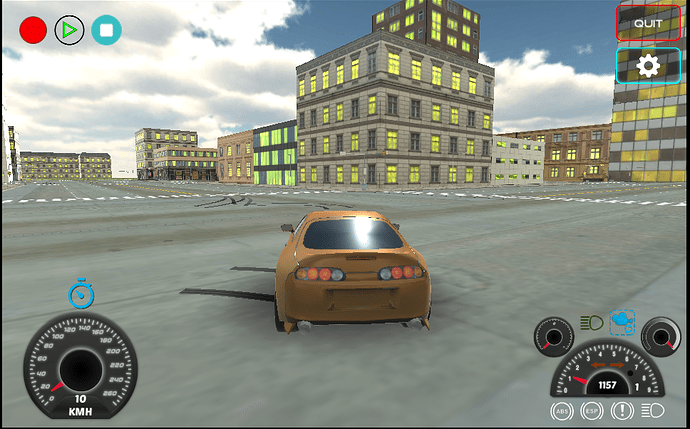 Powerful god of my star!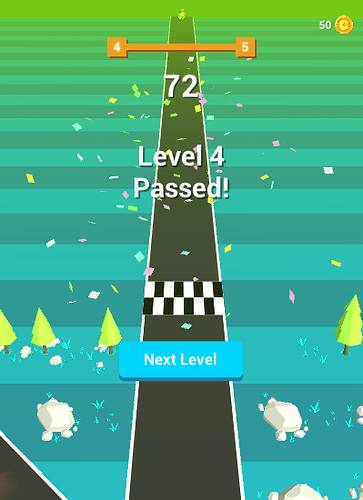 You can also escape, but not for long thought!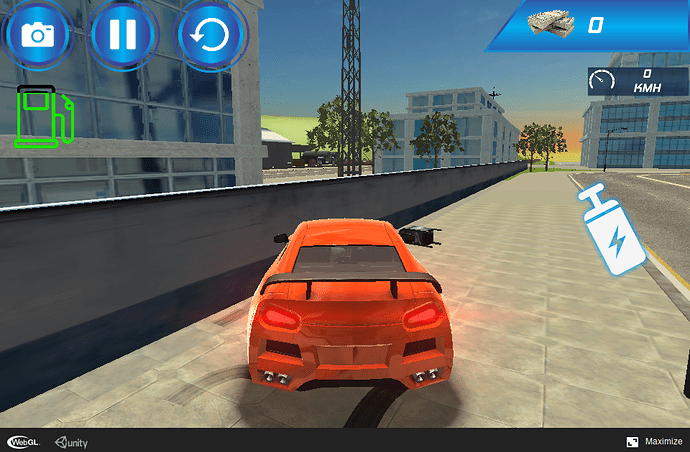 But also enjoy my own…
TAGS!
That is all!
Enjoy it!

Do you like the tag car?
Yes!
Could be better
Never mind
No…